Erich Trumm, DDS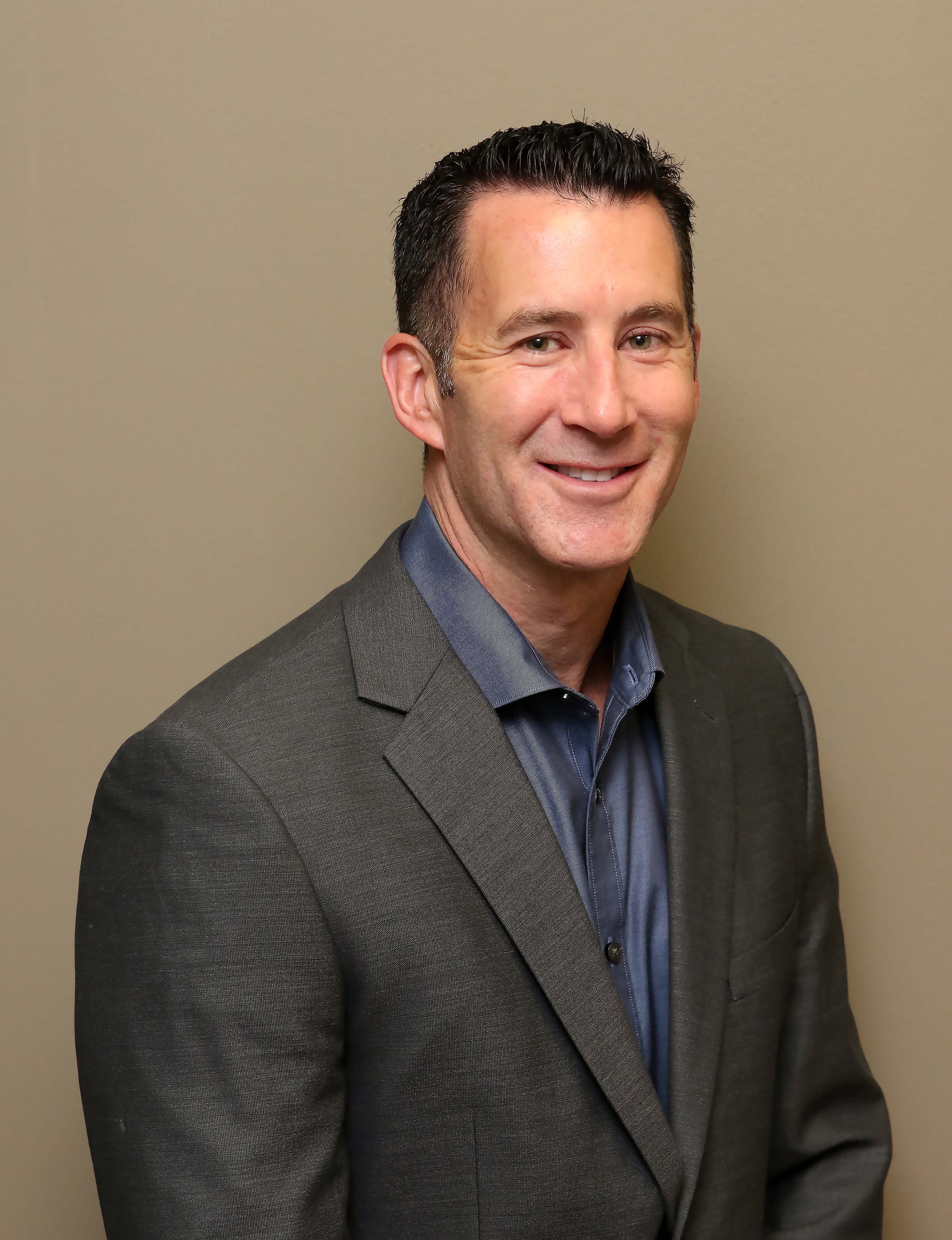 Dr. Erich Trumm completed his undergraduate studies at the University of Nebraska in Omaha before attending dental school at Creighton University, where he graduated with his Doctor of Dental Surgery degree in 2002. He continues to advance his dental education daily through reading journals and watching podcasts, and has completed advanced training in a number of treatments, including BOTOX®, Invisalign®, implant dentistry, cosmetic dentistry, oral sedation and sleep apnea treatment. As a dentist, Dr. Trumm strives to provide the best care possible to each patient he meets. Dr. Trumm has practiced in the Bennington, Nebraska area for 15 years.
Dr. Trumm has five children, four girls and one boy. He loves watching his kids' activities and sports, and in his spare time enjoys CrossFit, golfing, motorbiking and working out.
---
Paul McAllister, DMD
Dr. Paul McAllister completed a Bachelor of Arts degree in English at Brigham Young University before attending dental school at Oregon Health and Science University, graduating in June 2007. He then completed his 2-year orthodontic residency at the University of Nebraska Medical Center in 2009. He pursues continuing education consistently throughout the year, completing between 75-100 hours each year to stay up-to-date on the advances in orthodontics and has receiving significant training in Invisalign®. Dr. McAllister has practiced in the Bennington, Nebraska area for four years.
Dr. McAllister is a member of the American Association of Orthodontists as well as the Nebraska Society of Orthodontists. His goal as an orthodontist is to provide his patients with a great experience and to ensure they feel cared for on a personal level, while also giving them the beautiful smile they have always wanted.
Dr. McAllister is married and has five beautiful children. His biggest hobby is supporting his children's activities and teaching them how to work.
---
Samantha McKenna, DDS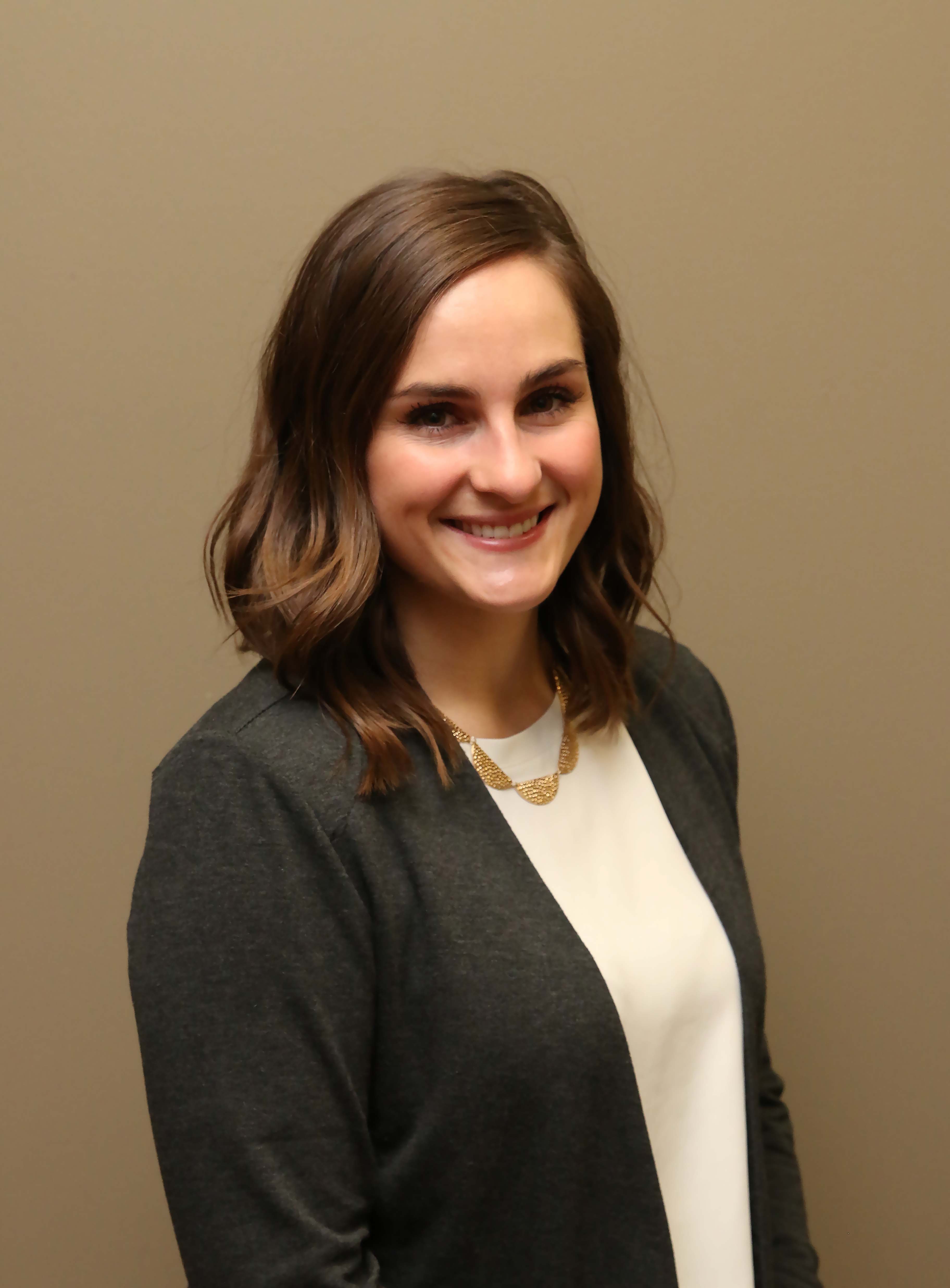 Dr. McKenna graduated from UNMC in 2016. Dr. McKenna has been practicing in Indiana over the last two years. She is a member of the Academy of General Dentistry and the Nebraska Dental Association. Dr. McKenna loves the outdoors and enjoys hiking and biking as well as fishing with her dad. Dr. McKenna and her husband Kevin have a 10-month-old daughter Emilia and two cats Obi and Maz.
Dr. McKenna's goal as a dentist is to create a healthy, stable, and beautiful smile for all of her patients. She also would like to strive for perfection in providing each of your visits to be comfortable and pain free! She hopes to develop a positive, trustworthy, and long-term relationship for each and every patient that she has the pleasure of meeting and helping.
---
William Alexander Mayhan, DDS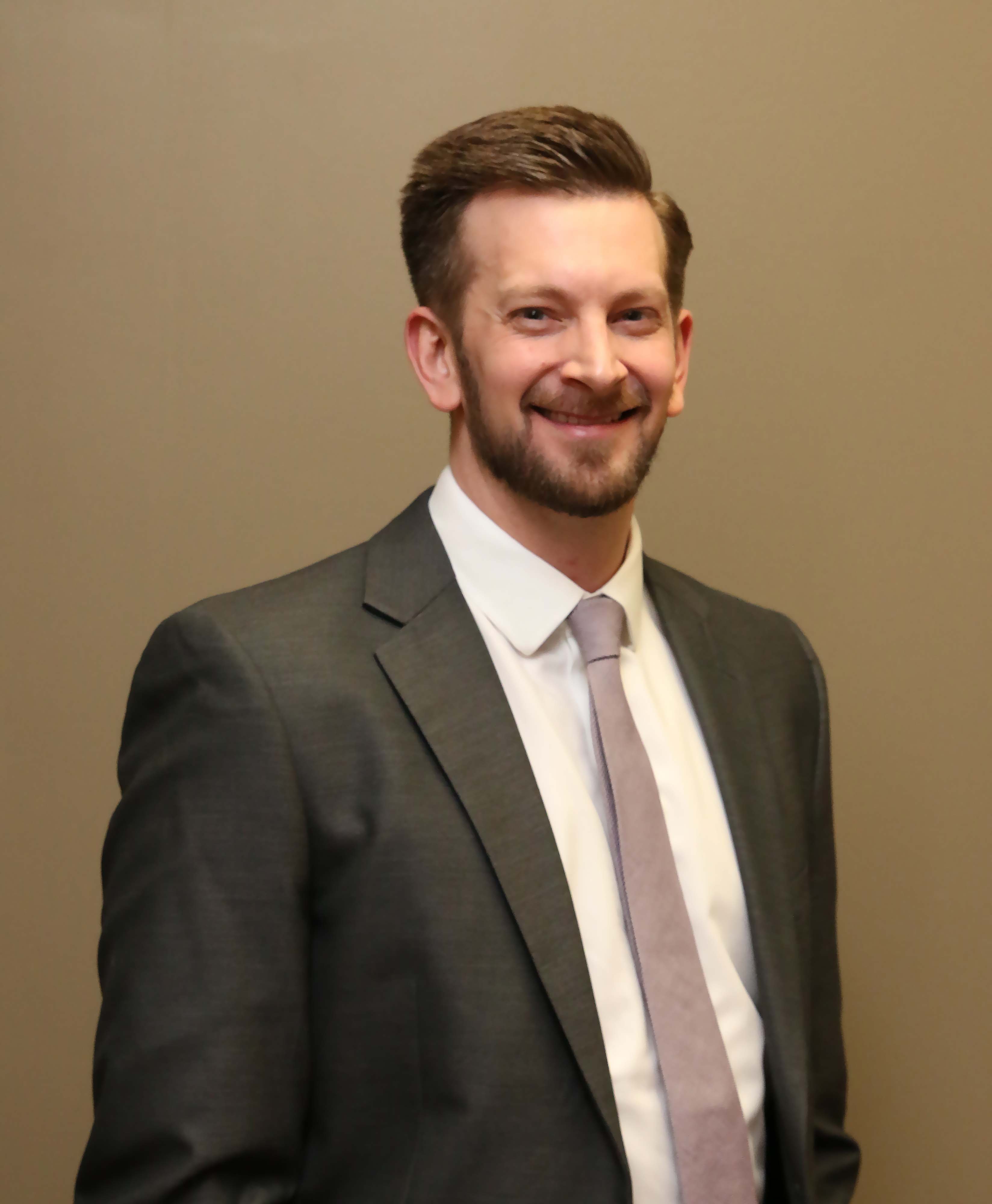 Dr. Mayhan graduated from UNMC in 2016. Before that he received his bachelor's degree in biological sciences with a minor in psychology. And since then he has sought to learn more and completes another continuing education course every one to two months. He has been practicing in the area since 2016.
As a dentist, he seeks to provide exceptional, stress-free experiences to all of his patients while meeting their needs and lifestyles without sacrificing quality. He believes that it is important to develop long-term relationships with his patients and his community.
Dr. Mayhan calls himself a "foodie" and in his spare time, he enjoys cooking and exploring new places to eat. He also enjoys spending his time with family and friends. He will jump at any opportunity to play golf in Nebraska and beyond. He also has a passion for drawing and digital design and loves incorporating artistry into his practice.